Custom Plastic, Silicone, & Rubber Extrusion Manufacturer
We Are The Flexible People
---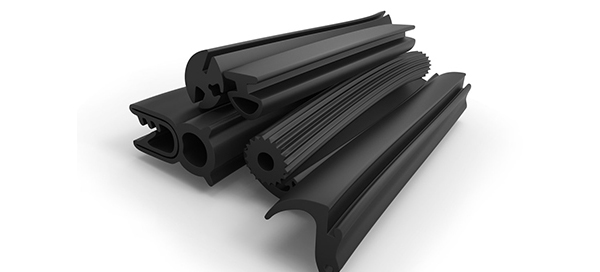 Custom Rubber Seal and Extrusion Manufacturer
As a leading, full-service rubber extrusions manufacturer, plastic extrusions manufacturer, and silicone extrusions manufacturer, Northwest Rubber Extruders supplies custom-extruded elastomeric products for a variety of applications. We use advanced technology and top quality materials to create custom molded products in the profile needed to meet your specifications.
Our flexible plastic extrusions are used for weatherproofing, leak prevention, and vibration control and include gaskets, seals, dock bumpers, and rail boots. Rigid custom extrusions are hard and inflexible for use in automotive, electrical, and construction applications requiring weather resistance and high tensile strength. We'll assess your design and needs to find the best process for your custom extrusions.
High-Quality Plastic Extrusion Materials Deliver Exceptional Results
Every project has unique needs and requires different material properties for custom rubber molded products. We utilize various standard, engineered, and custom materials providing varying levels of weather, chemical, and temperature resistance. We also offer a range off durometer and color options to suit your application needs. If you are unsure of which rubber or plastic material is best for your project, we'll use our expertise to help you make the best decision based on the intended use.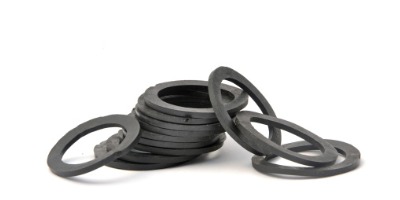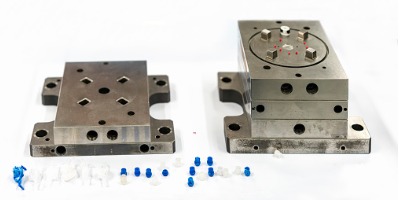 Quality Control Ensures Compliance and Customer Satisfaction
Precision and repeatability are essential in custom extrusions and molded rubber products, which is why we make quality control a top priority. Northwest Rubber Extruders makes all molding and extrusion dies in-house to ensure the tight tolerances and accurate profiles you require. We also hold several quality certifications and work with you to make sure your elastomeric products meet industry standards and specifications.
Northwest Rubber Extruders provides the resources and expertise to take your custom rubber seals project from start to finish. Request a quote or contact us to discuss your custom extrusion project.
---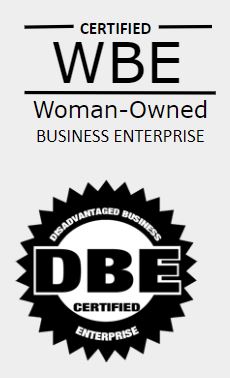 Our Commitment to Quality and Service
Northwest Rubber Extruders, Inc. is in the business of supplying custom-manufactured elastomeric products for all applications. Our mission is to exceed our customers' expectations by providing high-quality, cost-effective parts, with unsurpassed customer service. We are a woman- and minority-owned business and one of the industry's leading plastic, silicone, and rubber extrusion manufacturers.
Request a quote on custom molded products for your application, or contact us to find out what we can do for you.